Volunteers
Volunteers are available to spend time with the patient, offer companionship, and provide relief for the family.
Grief Support
Comprehensive bereavement services are offered to family members and care takers dealing with grief and loss.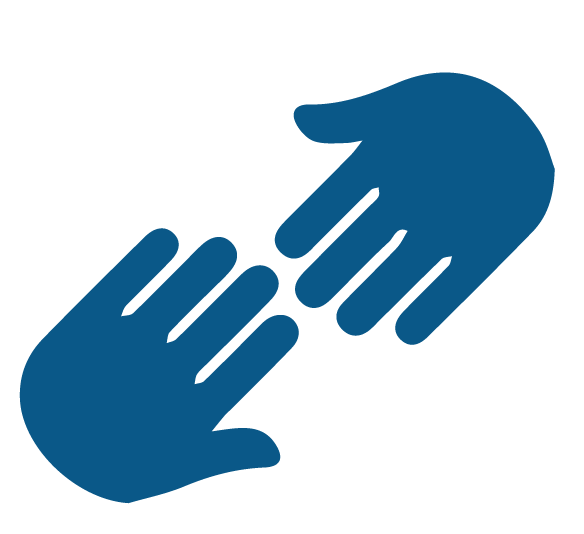 Hospice Chaplain
A Hospice Chaplain will provide spiritual support to all patients and family members in conjunction with the patient's clergy. Chaplains will also be available to conduct or attend memorial services.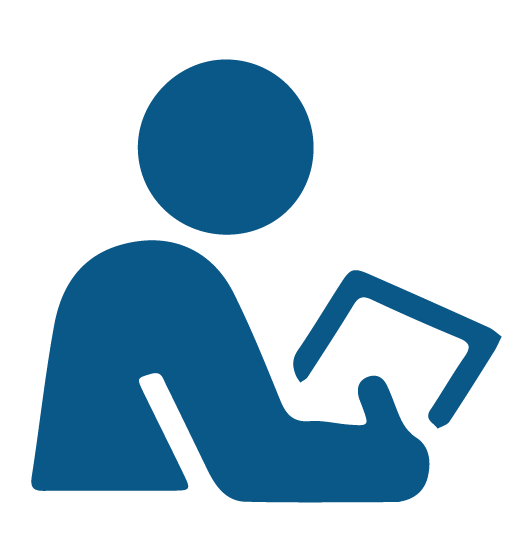 Medical Social Worker
A Social Worker assists in providing emotional care to the patient and family members, addresses financial issues, helps obtain any governmental support, and assists with end of life preparations such as funeral and mortuary arrangements.